mifflue provides services that includes creating professional artwork, animation, merchandise, vtuber model and live 2D for personal/commercial use for individuals and companies.
...................................
mifflue studio is an indie 2D animator group managed by mifflue.
We work together to deliver high quality animation to our clients.
Our studio is open for vtuber debut/lore, trailers, music video, motion graphics and commercial use projects.
...................................
nice to meet you ♡
My name is mifflue (pronounced mif-flu) but you can call me miffy. I'm a full time freelancer from Malaysia. My services includes:
illustration

2d animation

chibi

emote

animated emote

live 2d model & rig

motion graphics
All my works are my own, unless stated otherwise. I am currently managing mifflue studio where I work on my animation works alongside my friends.
---
Experience and Past Works
Diploma education in 2d animation

5 months internship as junior animator in an animation studio

1 year work experience as a 2d junior animator in an animation studio
---
I. Timeline and Scope of Work
- Client will be on a waitlist to queue.
- Turnaround time for one work is 1-4 weeks according to the complexity. The time period will start after the work is paid for.
II. Payment
- Payment is made upfront.
- Paypal or local bank only for Malaysian. No refunds allowed.
- Extra character costs 50% of the original price for artworks
III. Revisions
- Revisions cannot be made after sketch is approved. Major changes will be charged according to the complexity.
IV. Copyright and Reproduction
The artist reserve the right to:
- Include work in portfolio, online profile/pages, commission sheets, etc.
- Claim the commissioned piece as their own.
- Publishing work online, unless told not to (e.g. undebut vtuber model).The client may not:
- Claim piece as their own.
- Reproduce the artwork for merchandise without agreement.
- Mint/Sell my artwork for NFT.
- Use the artwork for commercial use without agreement.
IMPORTANT NOTICE: This form is a request to join my waitlist however slots will depend on availability therefore not guaranteed. It will take more than 2 months for me to get through due to the amount of requests I currently have. If you understand and would like to proceed anyway, feel free to fill the form. Thank you.
...................................
...................................
Simple Style
head shot: $30 / MYR 60
half body: $50 / MYR 100
Complex Style
head shot: $45 / MYR 90
half body: $70 / MYR 140
full body: $90 / MYR 180
Personal Use Price
2D Animation
$500 / MYR 1800 each
Commercial Use / 3-15 seconds / 1920x1080
Stream Alert
1: $300 / MYR 1000 ✧ 3: $800 / MYR 2500
Commercial Use / 3-10 seconds / 1000x600
Your Character Here Stream Alert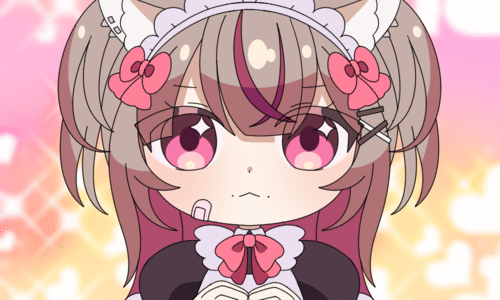 Maid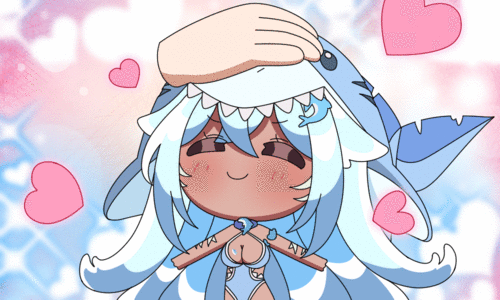 Headpat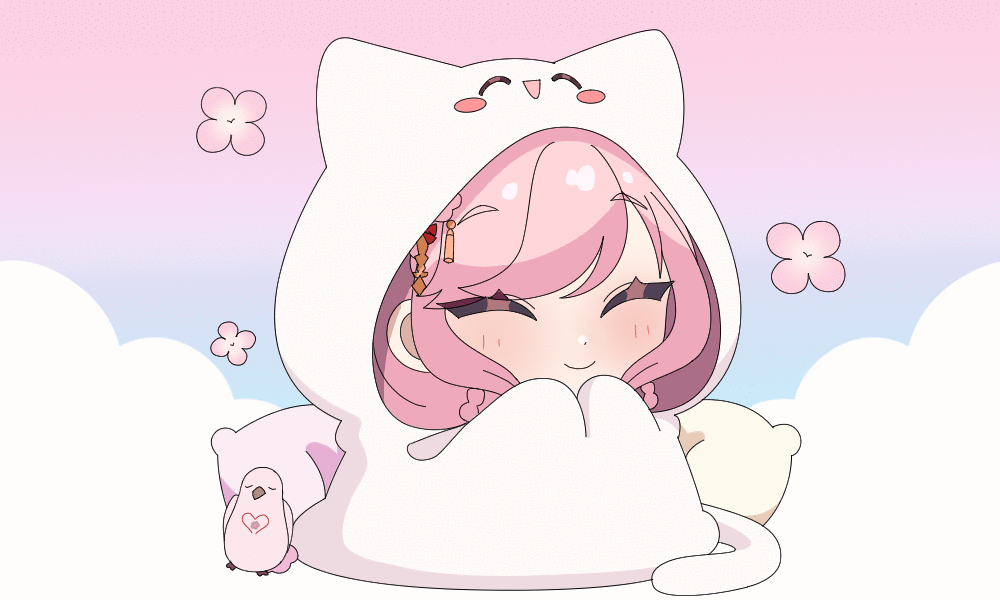 Hug
Commercial Use / 1000x600
Your Character Here Roll Transition
Artwork Only
bust up: $250 / MYR 400 ✧
half body: $500 / MYR 960 ✧
full body: $700 / MYR 1200 ✧
expression: $20 / MYR 40 ✧ outfit: $500 / MYR 960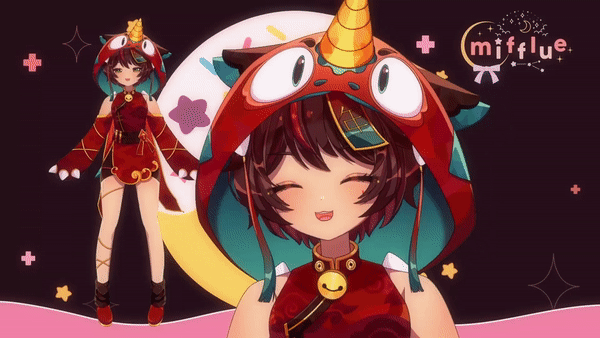 Rigging Only
bust up: $300 / MYR 300 ✧
half body: $400 / MYR 500 ✧
full body: $500 / MYR 700 ✧
expression: $30 / MYR 50 ✧ outfit: $400 / MYR 500
Chibi
Personal Use Price
head shot: $25 / MYR 50
full body: $45 / MYR 90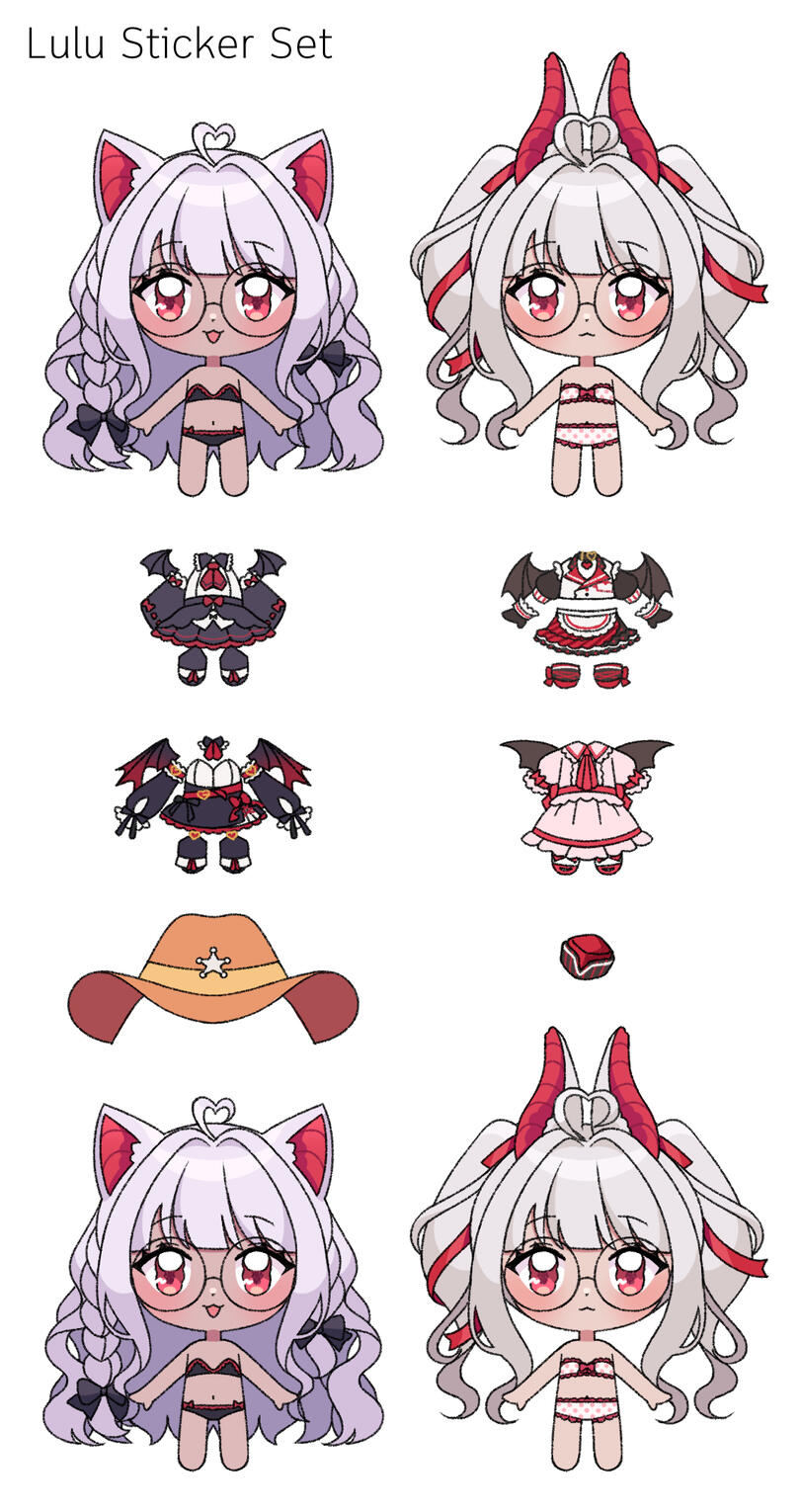 Emote
1: $30 / MYR 60
3: $80 / MYR 160
Commercial Use
Animated Emote
1: $100 / MYR 200
3: $250 / MYR 500
Commercial Use