mifflue provides services that includes creating professional artwork, animation, merchandise, vtuber model and live 2D for personal/commercial use for individuals and companies.
...................................
nice to meet you ♡
My name is mifflue (pronounced mif-flu) but you can call me miffy. I'm a full time freelancer from Malaysia. My services includes:
illustration

2d animation

chibi

emote

animated emote

live 2d model & rig

motion graphics
---
Experience and Past Works
Diploma in 2d animation

5 months intern as 2d animator

1 year work experience as a 2d junior animator
---
Worked with Static-P for Nightmares (feat. LilyPichu) music video

Worked with Manaka Umio from MyHolo TV (stream loading screen)

Worked with Projek Hikayat (Kurisu Kowa vtuber model/rig)

Currently working as a 2D animator for Alex's Corner Youtube Channel
I. Timeline and Scope of Work
- Client will be on a waitlist to queue.
- Turnaround time for 1 work is 1-4 weeks according on the complexity.
II. Payment
- Payment is made upfront.
- Paypal or local bank only for Malaysian. No refunds allowed.
- Extra character costs 50% of the original price for artworks
III. Revisions
- Revisions cannot be made after sketch is approved. Major changes will be charged according to the complexity.
IV. Copyright and Reproduction
The artist reserve the right to:
- Include work in portfolio, online profile/pages, commission sheets, etc.
- Claim the commissioned piece as their own.
- Publishing work online, unless told not to (e.g. undebut vtuber model).The client may not:
- Claim piece as their own.
- Reproduce the artwork for merchandise without agreement.
- Mint/Sell my artwork for NFT.
- Use the artwork for commercial use without agreement.
IMPORTANT NOTICE: This form is a request to join my waitlist however slots will depend on availability therefore not guaranteed. It will take more than 2 months for me to get through due to the amount of requests I currently have. If you understand and would like to proceed anyway, feel free to fill the form. Thank you.
...................................
...................................
Simple Style
head shot: $30 / MYR 60
half body: $50 / MYR 100
Complex Style
head shot: $45 / MYR 90
half body: $70 / MYR 140
full body: $90 / MYR 180
Personal Use Price
2D Animation
$500 / MYR 1800 each
Commercial Use / 3-15 seconds / 1920x1080
Stream Alert
1: $300 / MYR 1000 ✧ 3: $800 / MYR 2500
Commercial Use / 3-10 seconds / 1000x600
head shot: $45 / MYR 90
half body: $70 / MYR 140
full body: $90 / MYR 180
Your Character Here Stream Alert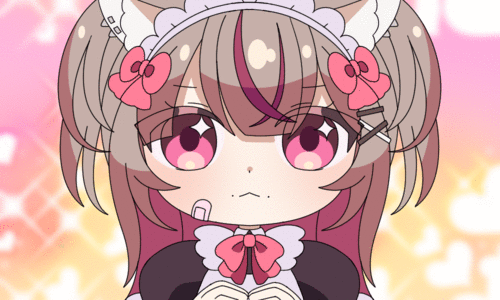 Maid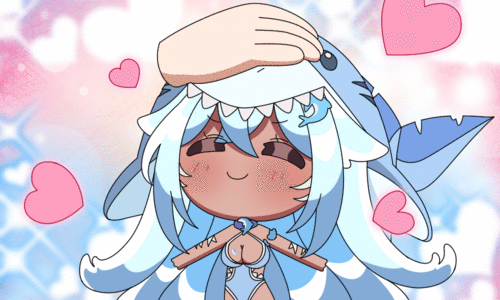 Headpat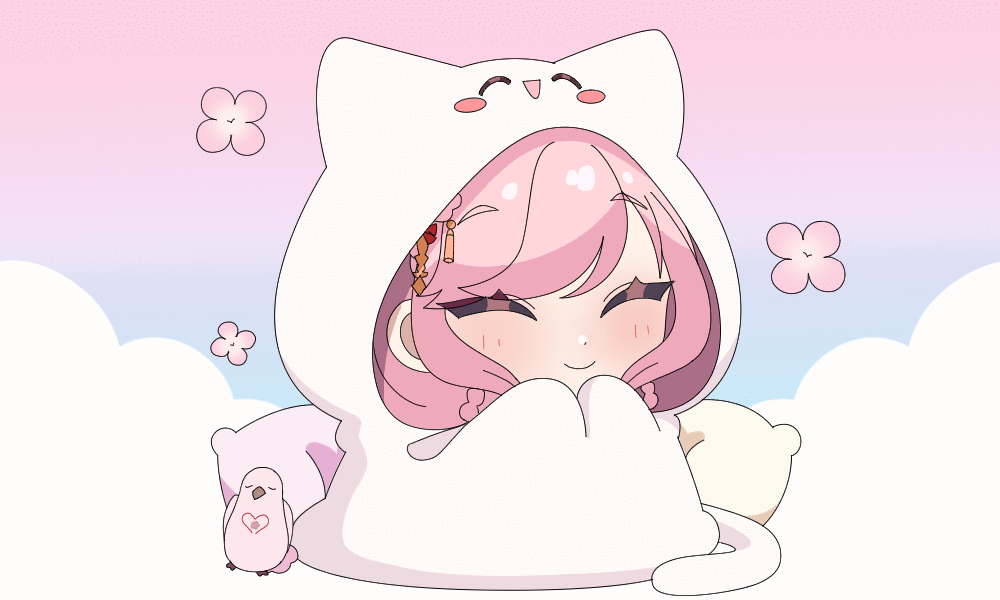 Hug
Commercial Use / 1000x600
Your Character Here Roll Transition
Artwork Only
bust up: $250 / MYR 400 ✧
half body: $500 / MYR 960 ✧
full body: $700 / MYR 1200 ✧
expression: $20 / MYR 40 ✧ outfit: $500 / MYR 960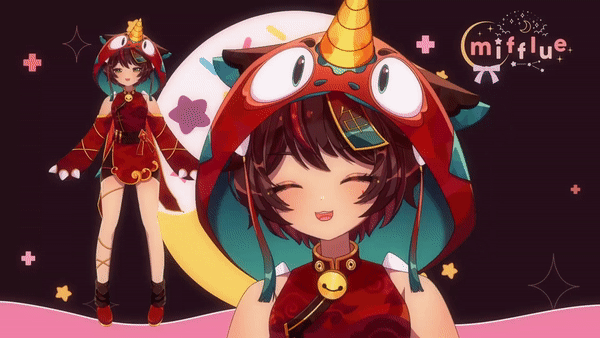 Rigging Only
bust up: $300 / MYR 300 ✧
half body: $400 / MYR 500 ✧
full body: $500 / MYR 700 ✧
expression: $30 / MYR 50 ✧ outfit: $400 / MYR 500
Chibi
Personal Use Price
head shot: $25 / MYR 50
full body: $45 / MYR 90
Emote
1: $30 / MYR 60
3: $80 / MYR 160
Commercial Use
Animated Emote
1: $100 / MYR 200
3: $250 / MYR 500
Commercial Use